Consulting: Automotive
Spectrum-Tec has provided services to various industries, including pulp and paper, steel, mining, petro-chemical, automotive, and water purification.

Spectrum-Tec performs analysis for automotive manufacturers, including third-party testing.
The dynamic properties of automobiles must carefully evaluated in theory and in prototype.  Spectrum-Tec is equally adept in theoretical analysis, using modal testing to measure resonant frequency, damping and mode shape; and in physical testing, performed on individual components or even on complete automobiles.
Spectrum-Tec has performed modal testing on various types of automobiles, from passenger vehicles to transport buses. Our specialized testing equipment allows for comparison of finite element models with actual measured data.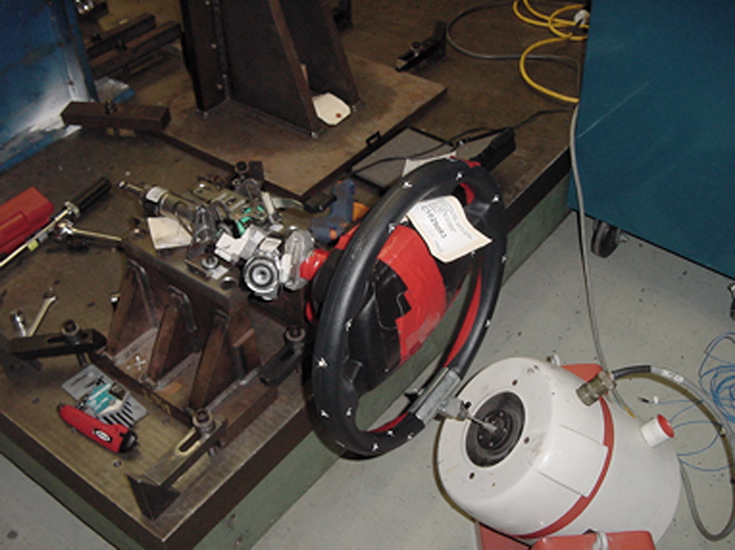 Contact Us for further information related to vibration testing of automobiles and their sub-components.